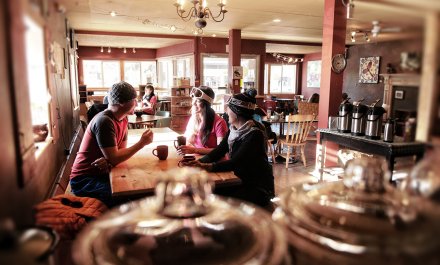 Kimberley Business Directory
Kimberley is home to a wide variety of businesses – from unique retail, to professional services, to health and wellness, and beyond. Find what you need right here! Visit InvestKimberley's business directory to discover what Kimberley businesses have to offer.
If you are a Kimberley business owner with a current year business licence and would like your business listed in the directory, fill in the Business Directory Form and submit it to City Hall.