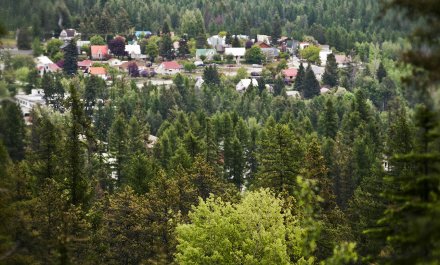 The City of Kimberley's Pesticide Bylaw protects residents and the environment from potentially harmful effects of conventional pesticides – substances that are used to control or kill weeds and unwanted plants, insects, fungi, or other pests.
Pesticides come in the form of over-the-counter products and special chemicals not readily available to the public. They vary in chemical composition, strength, and application – and they can sometimes be toxic to humans, wildlife, and beneficial insects and plants. Some examples of pesticides prohibited under Kimberley's bylaw include herbicides, combination lawn fertilizer and herbicide products, insecticides, and fungicides.
For more information, see our information sheet on the regulation of the use of pesticides in Kimberley.