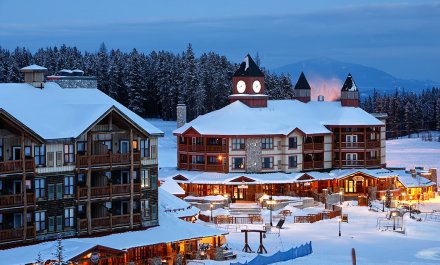 If you're in need of a mountain getaway, come on over – Kimberley's beautiful trails and small-town charm are just a hop, skip, and a jump away. With regular air access through the Canadian Rockies International Airport and easy road access to Western Canada and the US Pacific Northwest, getting here is almost as pleasant as being here.
Kimberley is located on Highway 95A. It is slightly removed from Highway 3, one of the main east-west routes running west to Vancouver and east through the Crowsnest Pass into Alberta. Highway 95A runs north as the combined Highway 93/95 to meet the Trans-Canada Highway at Golden. By road, Kimberley is only 1 hour from the US border, about 3.5 hours from Spokane WA (332 km/206 miles) and approximately 4 hours from Calgary AB (392 km/244 miles).
The beautiful Canadian Rockies International Airport is located just 15 minutes' scenic drive from Kimberley. Three airlines – Air Canada, Westjet and Pacific Coastal Airlines – offer daily service to Vancouver, Calgary and Kelowna.