Curbside Waste Collection Schedules
Schedule Changes Are Here!
On Tuesday, September 5th, 2023, residential curbside organics collection began. Residents should be aware of the following changes to ALL curbside waste collection:
Organics will be collected WEEKLY until November 2023.
Garbage and Recycling will be collected BI-WEEKLY.
All Friday Waste Collection has been merged into Tuesday to Thursday waste collection. Please find your route below for updated schedules. 
See below to find your new Waste Collection Route and follow the links to your new Waste Collection Schedules for the remainder of 2023. 
---
Scroll to #*new-waste-collection-routes-and-schedules
*NEW Garbage Collection Routes, Schedules, and Maps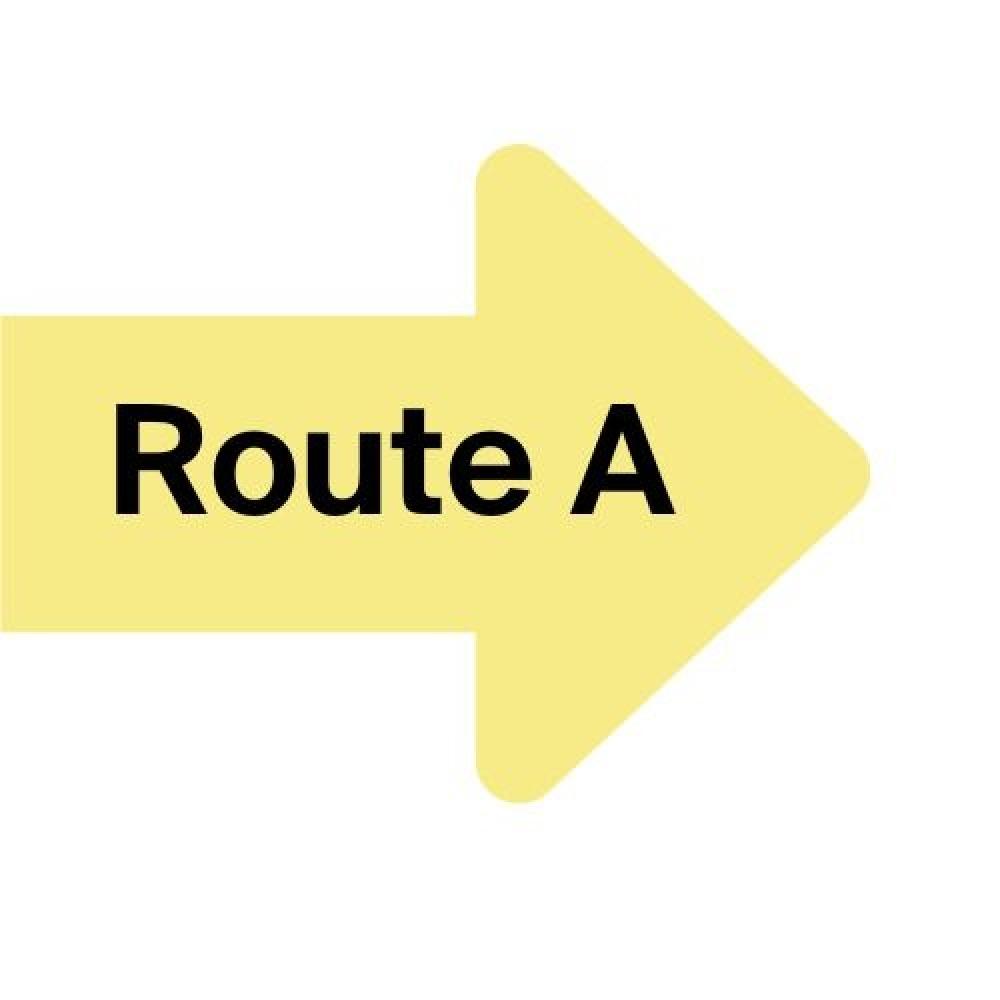 Blarchmont Upper and Lower
Norton/Swan Sub
Upper Chapman Camp
Rotary Drive
Kimbrook Crescent
Ski Hill (Up to Trickle Ridge Place)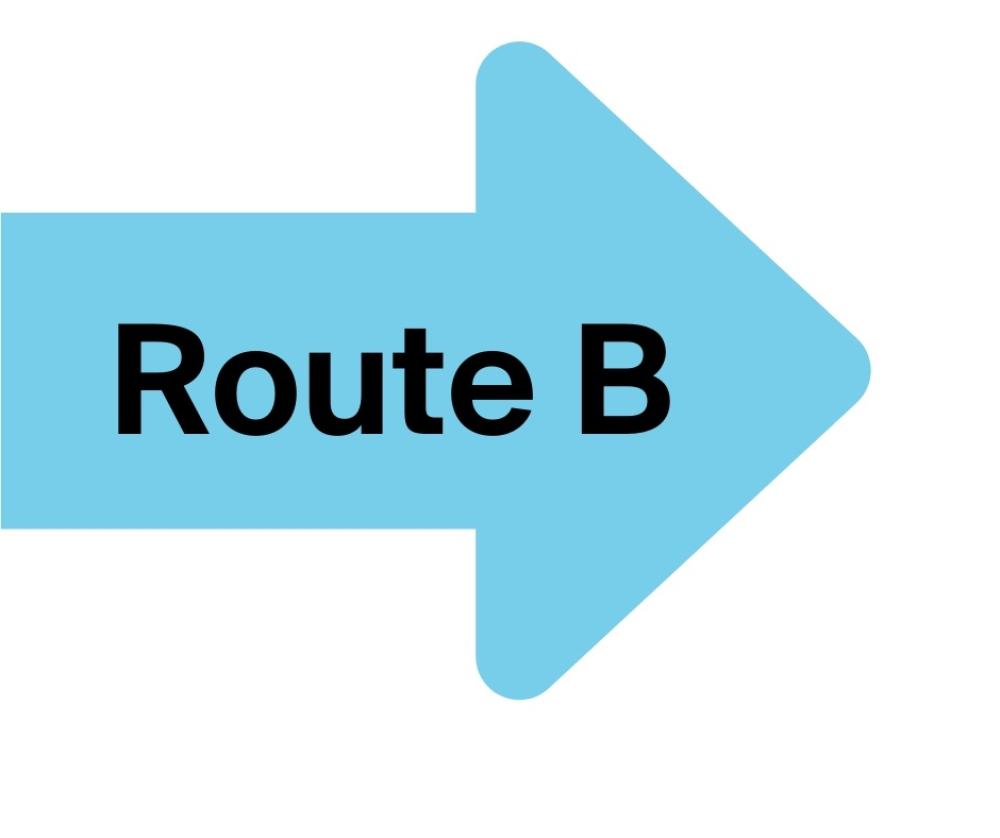 Marysville
Forest Crowne
Sunflower Drive
Lower Chapman Camp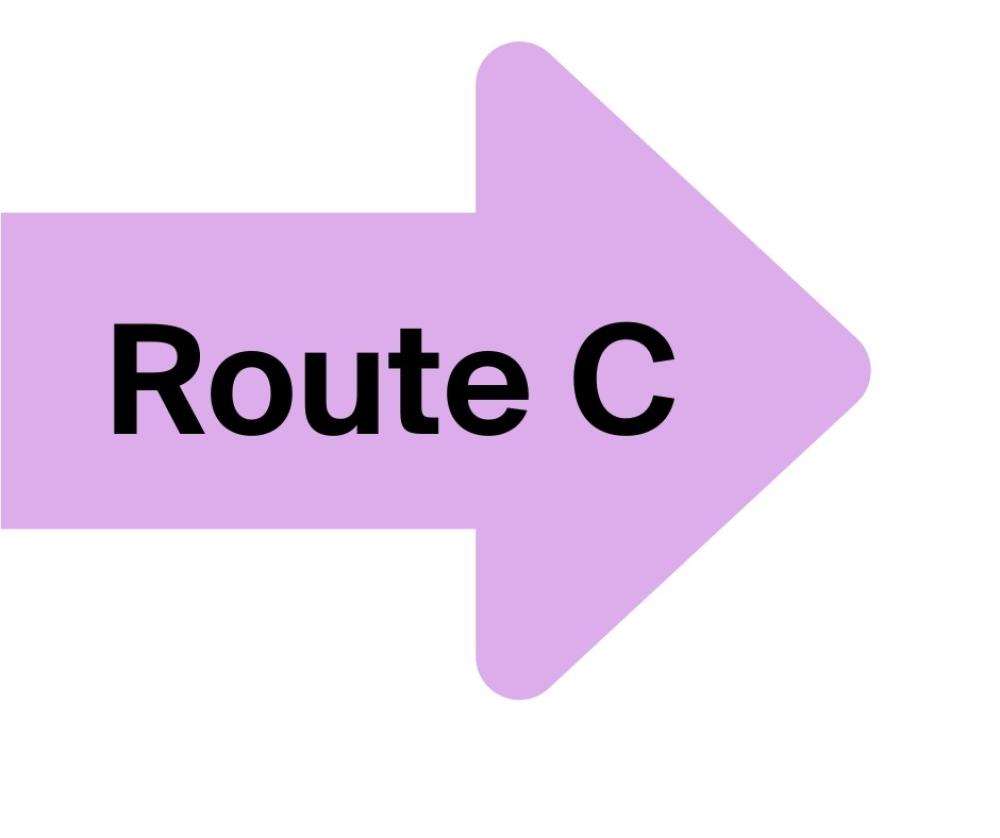 Townsite
Morrison Sub
Wallinger Ave to Burdett Street
Mark Street to Rotary Drive
Church Ave and Downtown
Ski Hill (from Sunrise Cres and up)
*New Curbside Waste Collection Map Overview
---
Scroll to #*new-curbside-waste-collection-map-overview