Where in Kimberley can you find live theatre, great painting and sculpture, talented craftspeople, and enthusiastic students – all under one roof? At Centre 64 of course, the downtown home of the Kimberley Arts Council and many other active community arts groups!
Centre 64 is a unique multi-purpose arts centre – the envy of arts communities across the Kootenays – boasting a 124-seat theatre, beautiful two-storey art gallery, a dance studio, fibre arts studio, ceramics studio, and meeting and workshop rooms. It is a favourite venue for local and visiting artists, performers, and instructors – a hub of artistic activity and excellence.
The Kimberley Arts Council is dedicated to creating opportunities for people of all ages and backgrounds to participate in the arts. Programming includes summer and after-school arts programs for children and youth, adult workshops, resident painting and writing groups, concerts, the Kimberley Kaleidoscope Festival, and much more. Visit www.kimberleyarts.com for up-to-date events and program information.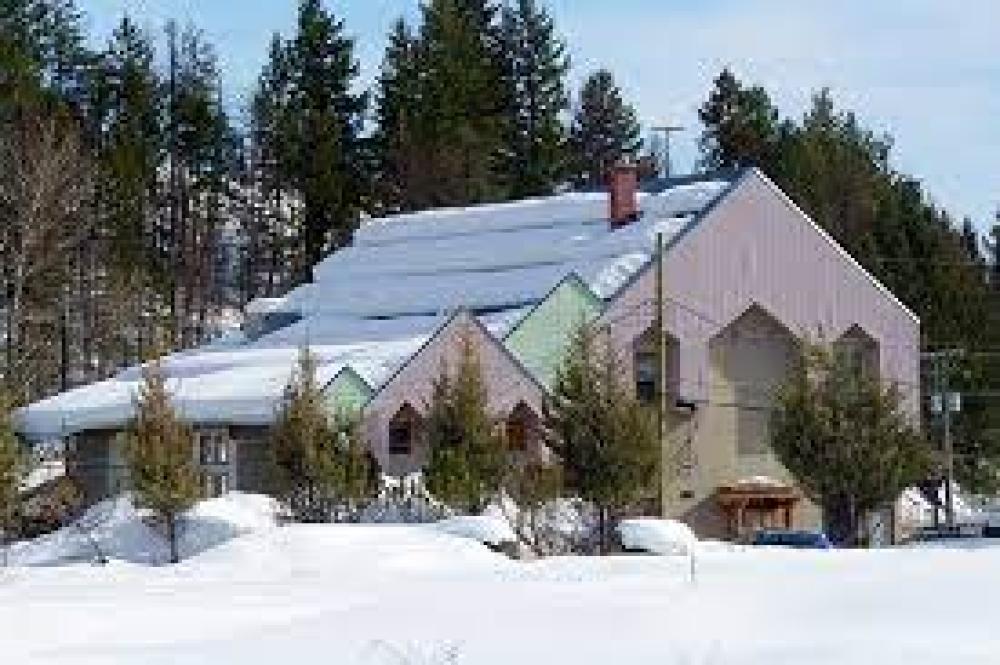 Centre 64 is located at 64 Deer Park Avenue. You can reach them at 250-427-4919.