The Kimberley Primary Health Care Centre is one of ten primary health care centres located throughout the Interior Health region. The interdisciplinary team at the Kimberley Primary Health Care Centre includes:
Family Doctors
Primary Health Care Nurses
Public Health Nurses
Home Care Nurses
Diabetes Educators
Case Managers
Home Support Workers
Mental Health Clinician
Nutritionist
Rehabilitation Therapists
Hospice Society
Radiology (X-ray)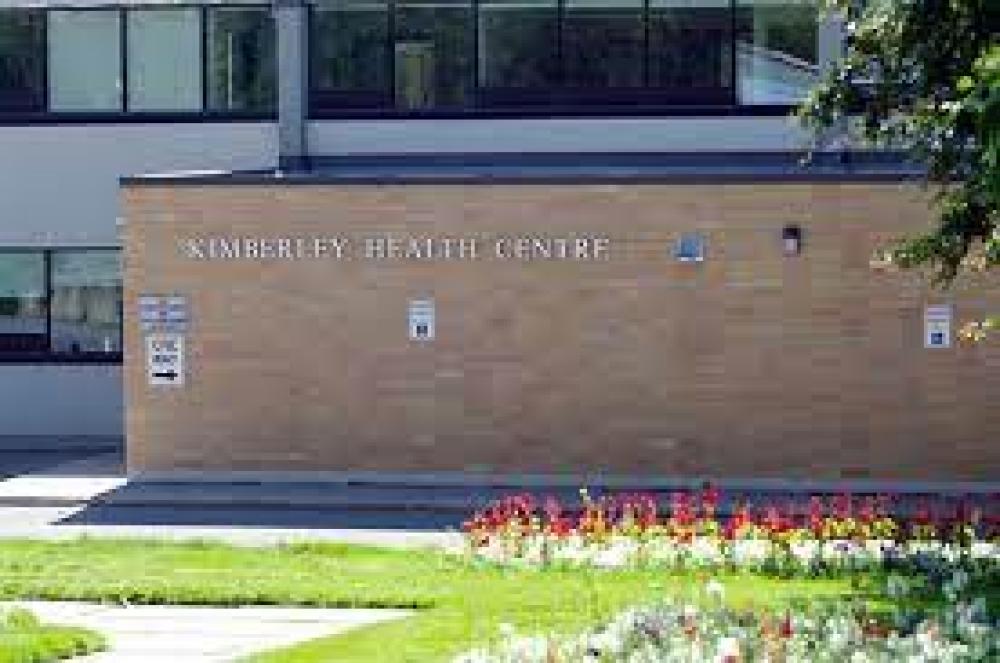 Kimberley Health Centre is located at 260 4 Ave, Kimberley, BC V1A 2R6. 250-427-2215
The nearest hospital is the East Kootenay Regional Hospital (EKRH) in Cranbrook. EKRH offers services including core physician specialties, 24 emergency and trauma services, Level 3 laboratory, acute and obstetrical care.
There is also a wide range of alternative and natural health practitioners in Kimberley, including a naturopathic clinic, chiropractors, physical and massage therapists, and others. For more information, visit the Kimberley Chamber of Commerce Member Directory.